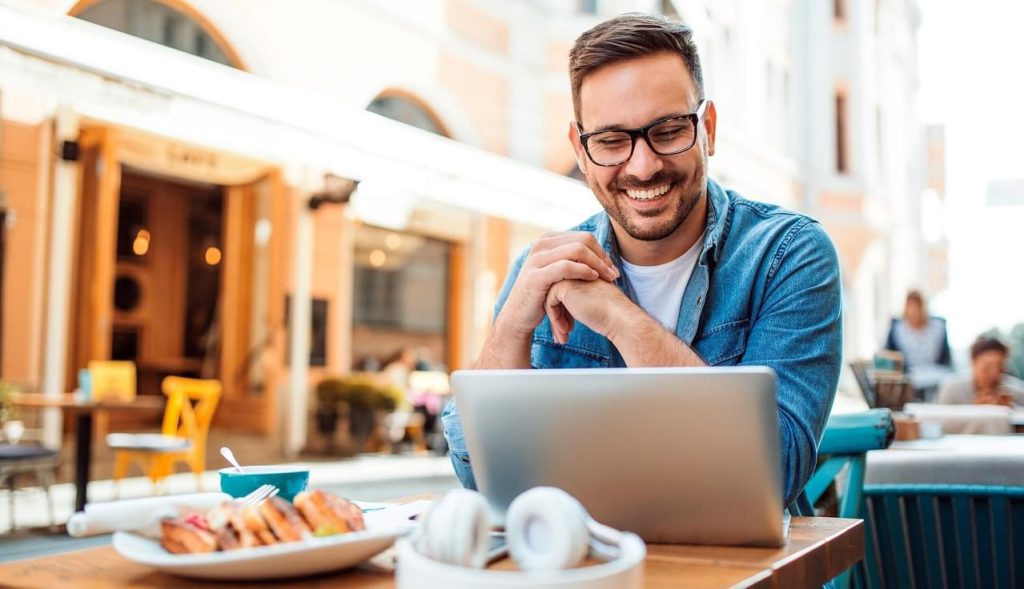 Welcome to this months Resourcefully newsletter. 
So firstly, some really great news. Although we haven't officially started our pilot phase with our organisations, we have already placed seven people into contract roles from those registered on our database! Who would have thought we could have done this even before we launched the organisational side! 

Early on, we decided that not only would Resourcefully enable organisations to connect to IT contractors, like yourselves, but we also want to help people build their careers and build up the IT industry in New Zealand. As we have also teamed up with Microsoft we want to also support their desire for IT growth in NZ. Microsoft's #10KWāhine initiative is working to enable 10,000 women with new skills to help them secure roles in tech. If you or wāhine in your family or network are looking for some great resources to help develop then jump on the 10K Wahine site. Whether you're just getting started or looking to take the next step in your tech career, there's an array of free Microsoft training resources available to help.
June referral winner
Thanks to all those who referred Resourcefully last month to other contractors.
We have our July winner!
$100 Prezzy card is winging its way to: a contract Cyber Analyst from Auckland and 'is excited to part of the Resourcefully family!'. Well done Alyth !
For your chance next month, click the 'Refer a friend and win' link on your dashboard page. Paste the referral link into a communications channel of your choice. Send to as many contractors as you can for more chances to win. Note they do need to register for you to be in the draw.
Monthly Statistics
Each month we'd like to provide some stats. We are working on getting stats delivered to your dashboard which are personal to you, your role and what's happening in the market, but for now this is what we have seen from those registered so far –
• Top Skills are Azure DevOps and Microsoft Azure
• Average hourly rate is $130 – will watch this and see if this changes over time in the current market
• Full Stack Developer most popular role
In other news ……
You will have seen a T&Cs document which required your acceptance. These T&Cs do not restrict you or tie you to Resourcefully in any way. As we progress and mature there are certain elements we need to do to comply legally. This is taking us to another level and setting us up for future success.
We have also listened to your feedback and heard that parsing (importing the information) of your CV to make your initial profile setup easier was top of the list. So that's top of ours too! This will be a feature we will bring to you next.
Please keep sending in your feedback and suggestions.
You can do this, view others suggestions and vote for your favourites at our feedback site.
We look forward to seeing what YOU want next.
NB: Check us out and follow us on LinkedIn for more info.