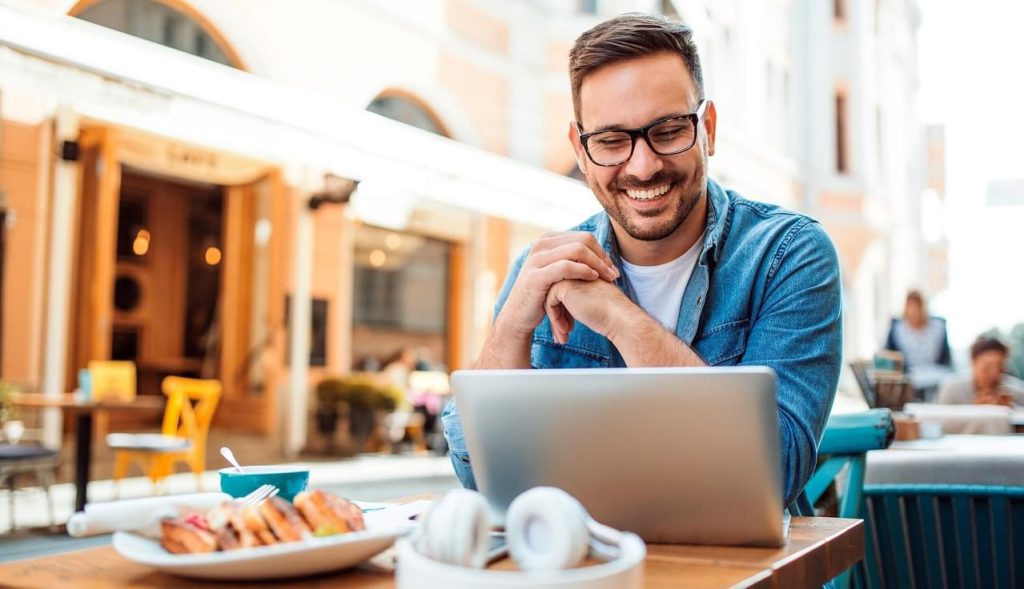 We've been busy preparing access for our first pilot organisations. They will not only be helping us refine the base product but whilst doing so, looking to hire skilled IT contractors like yourselves.
We will also be rolling out the CV parsing that was mentioned last month
making registration and participation even easier.
Added feature to enable you 'Hide your profile' from organisations you may not want to contact you or know you are available.
One of the areas we are very keen to deliver is data insights and market
analytics. We want you to be data informed to enable you to make decisions.
So we wanted to dedicate this newsletter to present you with some of out our thinking.
Below is a mock up of the stats we could serve you. Note the below is not real data at this point.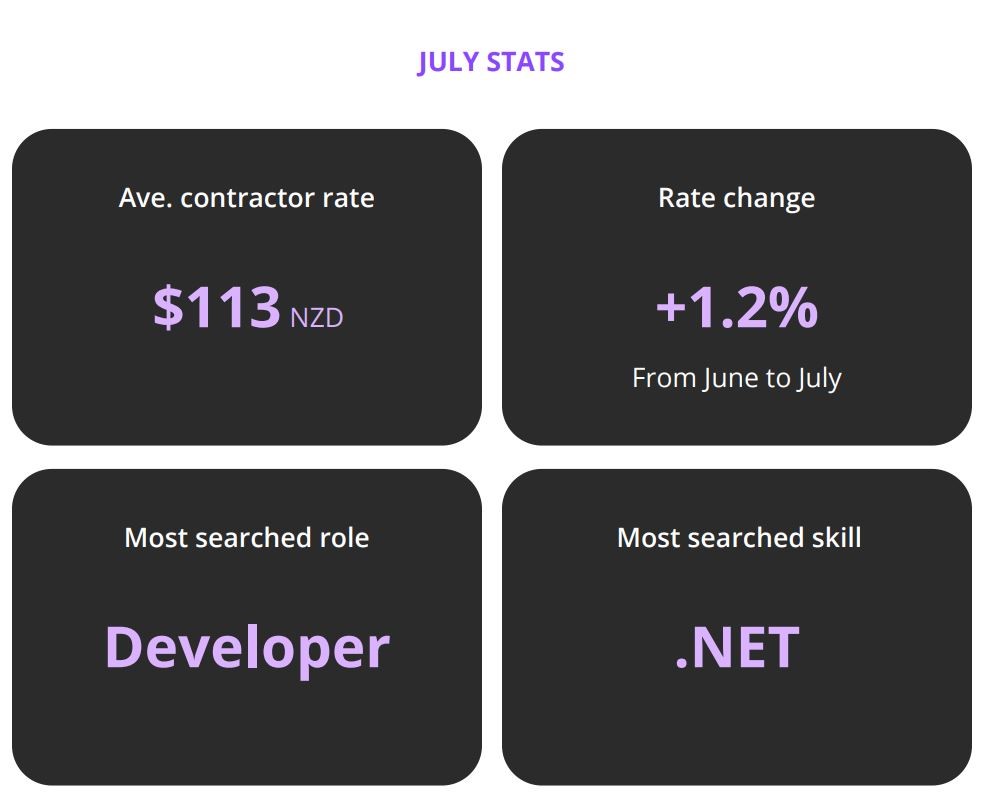 Contractor Analytics and Insights
We believe those who are registered as contractors on Resourcefully.io would like to see insights and analytics. We believe you'd like to be informed as to –
• who's hiring (location and industry)
• what roles are being hired and when
• what are the rates for the various roles
• how can you get the best work
• what can you do to improve your marketability
If we go on a chronological journey from registration through to employers searching, contacting you, interviewing, hiring and beyond, there will be information we believe would be beneficial in serving up.
We have some ideas and mock ups but we'd love your input rather than leading you down a path.
We'd love your feedback as to what you'd like to see.
You can do this, view others suggestions and vote for your favourites at our feedback site.
We look forward to seeing what YOU want next.
NB: Check us out and follow us on LinkedIn for more info