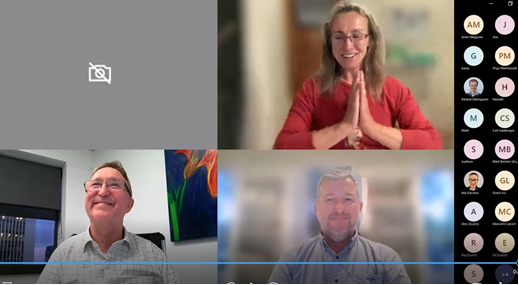 Did you Meetup with us ?
Welcome to this month's Resourcefully newsletter.
We held our first Meetup! It was a large group (see photo above) who heard Peter Taylor from BDS Chartered Accountants explain the fundamentals of accountancy for IT contractors. We had some great Q&As and further conversations. Watch the Replay – https://blog.resourcefully.io/2022/10/31/october-meetup/
Accountancy offer
BDS Chartered Accountants are offering all Resourcefully registered contractors reduced fee accountancy by way of a fixed price for contractors and sole traders. These include:
Income tax returns and annual accounts including support
GST preparation and filings of GST returns six monthly
Including full support – IRD queries, tax management and virtual meetings if required
[Note: Companies will incur a small additional cost where there is one director and one shareholder.]
If you are interested please contact BDS via petert@bdsaccountants.co.nz and make sure you include your Resourcefully referral link in the body of the text to prove you are Resourcefully registered.
We have already set up our next Meetup event on Wed 30th Nov.
Can you join us? Here's the link to join the group – everyone is welcome.
https://www.meetup.com/it-contractors-meetup-group/ Pass this on to others.
Blog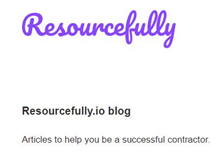 We now have a Blog page dedicated to sharing insights, advice and expertise to help you navigate IT contracting.
It's already got lots of useful articles and our past newsletters. Go to the Resourcefully home page, scroll down to the bottom and click on the 'Blog' link.
Or just use this link – https://blog.resourcefully.io/ Just like everything we do, we'd love to hear any specific topics you'd like answers to so we can continue to add more and more content that's of interest to our fellow contractors.
Contractors are being hired!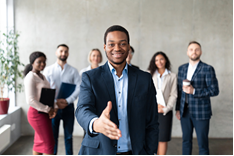 We have a few organisations who continue to pilot hiring through the Resourcefully platform. We're looking to move out of Pilot and into Live. However, even in this pilot phase contractors are getting roles.
We're getting fantastic feedback on the simplicity and ease of use making it so much faster to find talent like you.
Do you know any organisations who might benefit from Resourcefully?
Then pass the word and we'll give you a Prezzy card for any that sign up.
Here's an idea, if you get yourself a new role, maybe ask them to sign you up via Resourcefully and score yourself that Prezzy card straight away. And just to make it easy for the organisation, we'll give them a free trial so everybody is a winner. And of course, we're still looking to add more contractors to the database. So, if you know any contractors please introduce us or, even better, use your referral link and be in the draw to with a Prezzy card
Check us out and follow us on LinkedIn for more info – https://www.linkedin.com/company/resourcefully-io/
Till next time,
Keep on keeping on.
Pete Savage
Chief Resourceful Officer