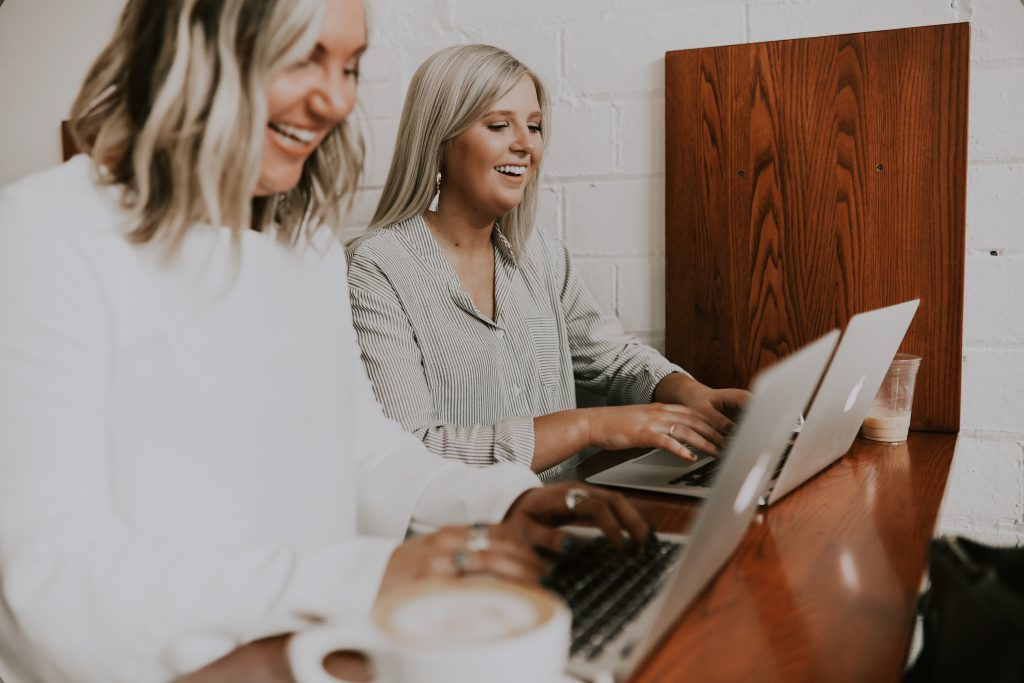 What's been happening
August 2022 was the month we will forever remember in the Resourcefully backstory. We launched our pilot for organisations. This news is so big – think about the moon landings and double it – that's the importance it has in our journey. Secondly we have included CV parsing for contractors to make your profile setup simpler and even faster. There is more, but let's focus on these two updates.
Pilot Launch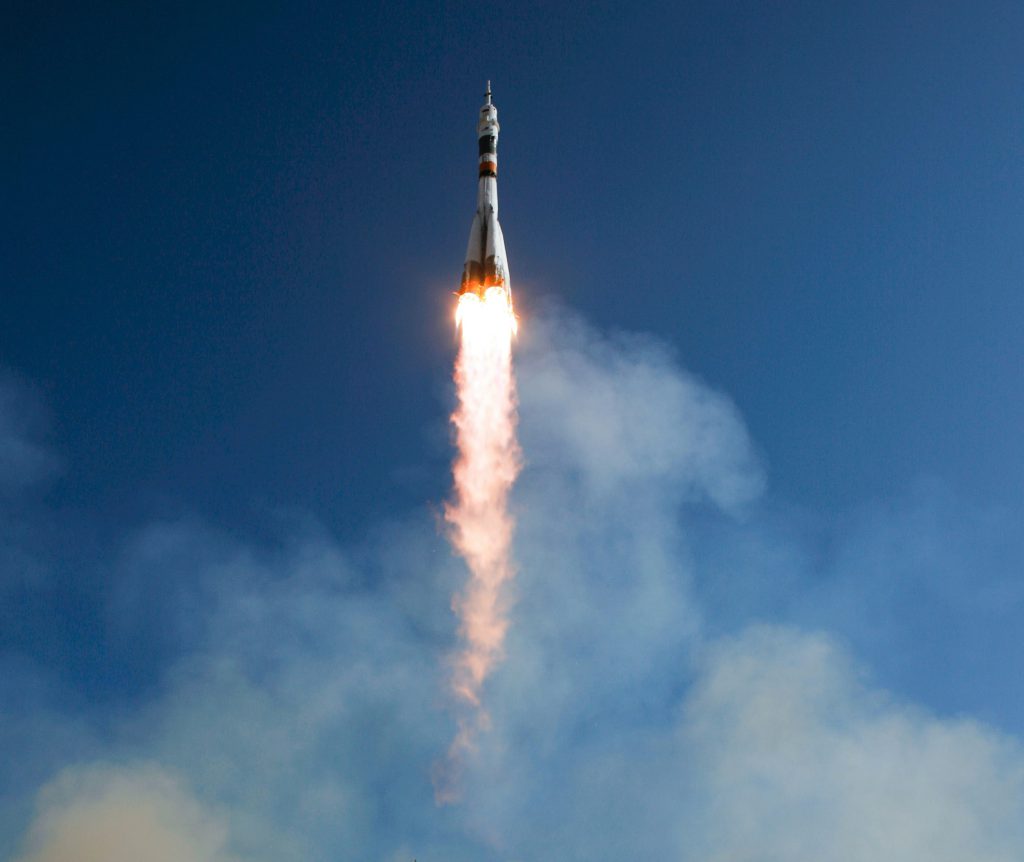 As with any marketplace – the buyers and sellers are co-equal constituents. And so we are very excited to start rolling out our organisational pilot beginning Monday 29th August 2022. As a contractor, this means that organisations can now find you on Resourcefully.
If you haven't yet completed your profile – now is the time to do it and if you have your profile sitting in draft, now's the time to publish it.
Update your profile here – https://resourcefully.io
CV Parsing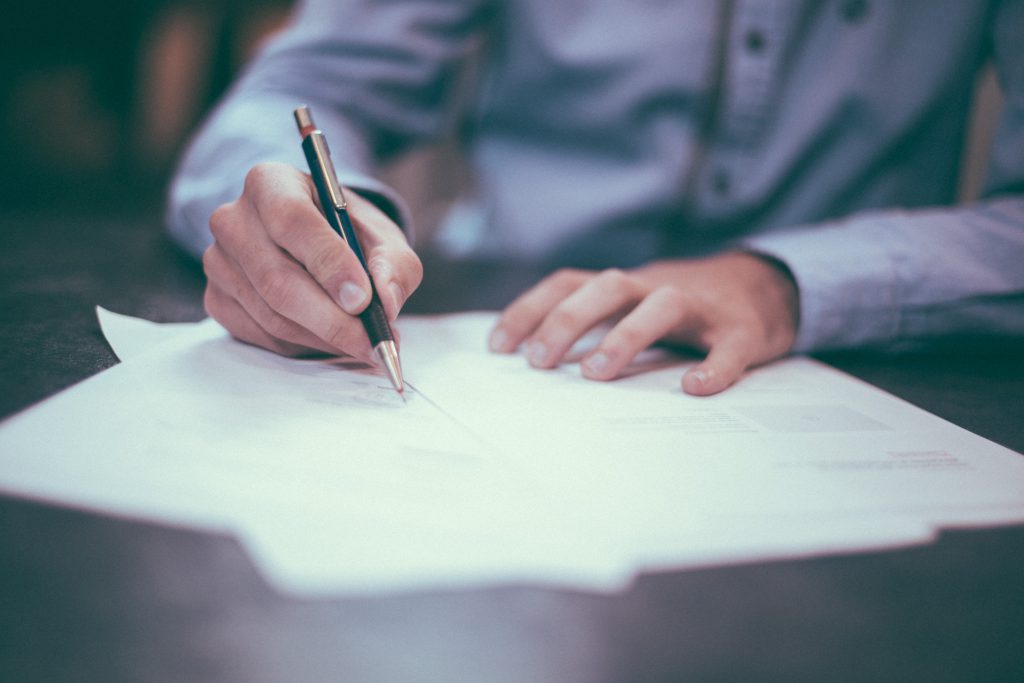 Making Resourcefully super-easy for contractors to join is critical. We have made uploading your details so simple that it now literally takes 2 minutes.

Our new CV parsing code reads and loads all your biography information from your CV in seconds, it uploads into Resourcefully and all you need to do is to check it and hit publish. The contractor onboarding wizard with CV parsing is only shown to new users. If you've already published your profile before this feature launched, we can enable it manually for you. Just email support@esourcefully.io and ask – our helpful team will do the rest. This will over-write any data you've already populated such as your skills and personal introduction statement.
I'm not available for work now.
Resourcefully allows you to set your available for work date. You can choose a date such as when your current contract ends (so you won't be contacted until nearer that time); or you can set it to be your notice
period. Choose what suits your unique situation best.

I don't want my current employer to know
Privacy and accurate filtering are key for a successful marketplace to work. Nobody wants their existing employer to know that they're looking for work elsewhere. Resourcefully allows you to block named
organisations from viewing your profile. So, there's nothing to lose and you may line up your next contract without having to go through the time and stress of looking. (Actually that's our dream goal scenario –
the simplest way to get yourself a new contract).
Referral winner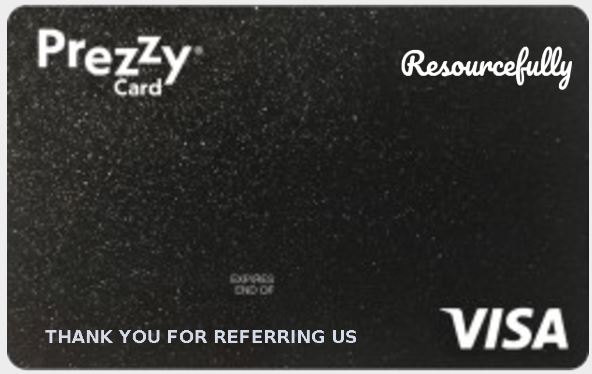 A huge thank you to Jonathan Frankham who referred lots of other contractors and is a really deserving winner of this month's Referral Prezzy Card prize.
Thank you, Jonathan, and a $100 Prezzy Card is on its way to you!
Each month we randomly select one contractor who has referred others to Resourcefully for this prize.
To be in to win, just copy and paste the 'refer a friend & win' on your dashboard and sent it to anybody you'd like to refer. When they click on the link and sign up we'll know you referred them.
Resourcefully Features Wish List
We'd love to get more feedback from you as to the features and functionality you'd like to see on Resourcefully. Because we built the Resourcefully marketplace based on real world frustrations that
contractors like you face every day, it's critical that we continue to address any opportunity to smooth out the contractor hiring process so that we become your first choice when you're looking for your next job.
Take a look at what others have suggested and add your own at – https://feedback.resourcefully.io/

We look forward to seeing what YOU want next.

NB: Check us out and follow us on LinkedIn for more info –
https://www.linkedin.com/company/resourcefully-io/

Till next time,

Keep on keeping on.

Pete Savage
Chief Resourceful Officer